In case you've wondered where I've been since August, here are a few numbers…
{ 46 sessions… 25 product shoots…7 weddings booked, 4 online features… 2 weddings completed…1 marathon captured…1 part-time job…1 'additional' business launched }
Thank you to everyone for putting up with me as I tried to excel at everyone one of those things (and maybe only truly succeeding at a couple) and all on top of our already notoriously whacky life. I can't wait to start sharing some more of the journey, now that I have a tiny bit more time!
Up first… the amazing Laura Wifler and her adorable family.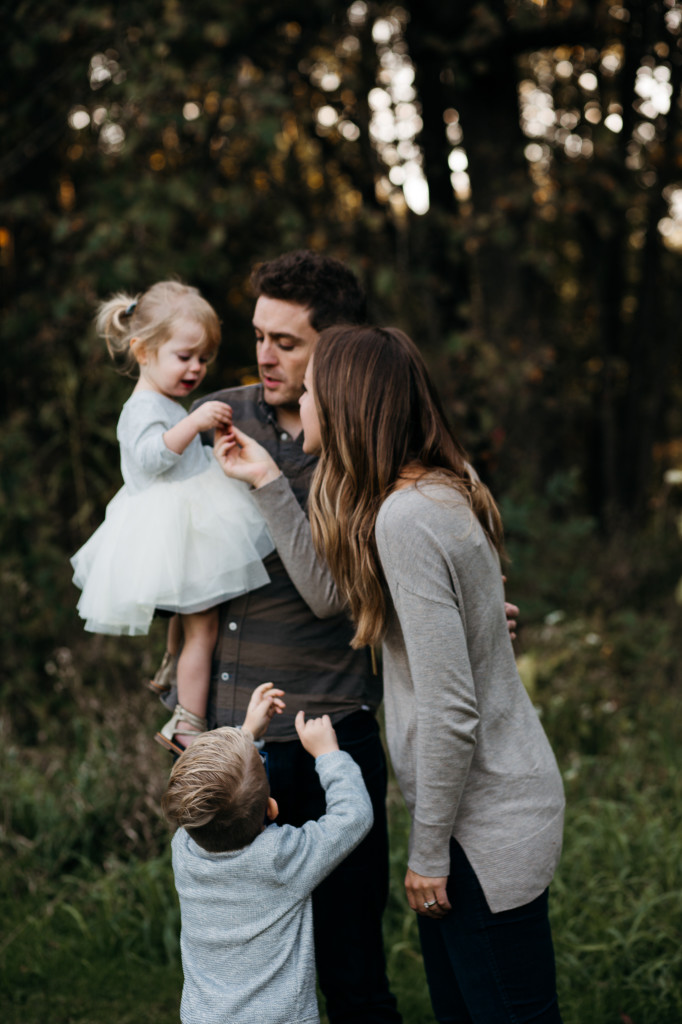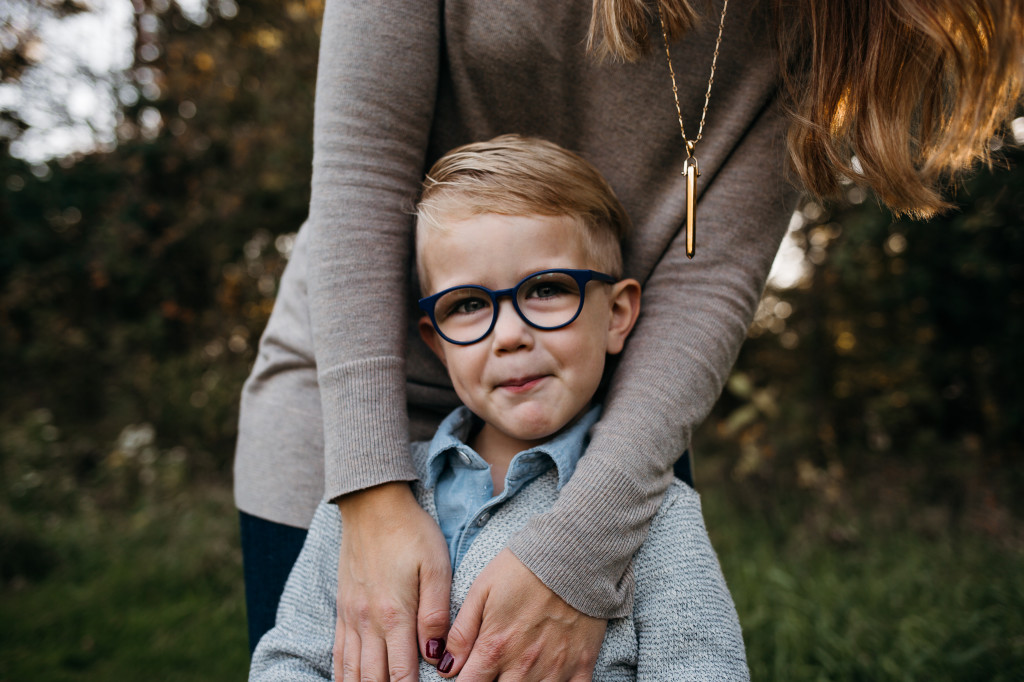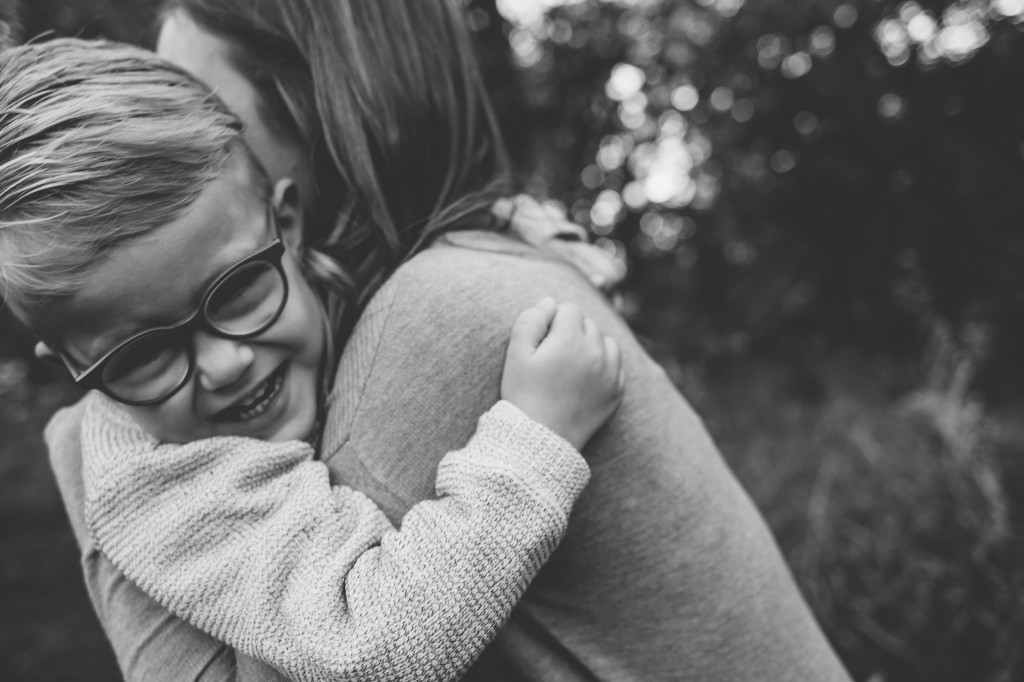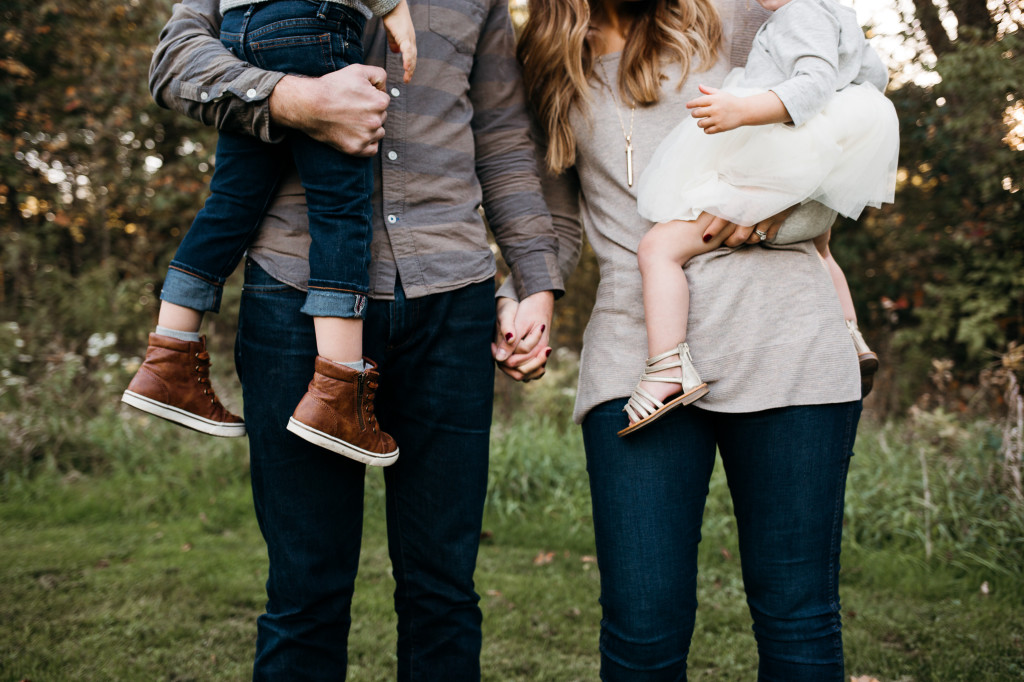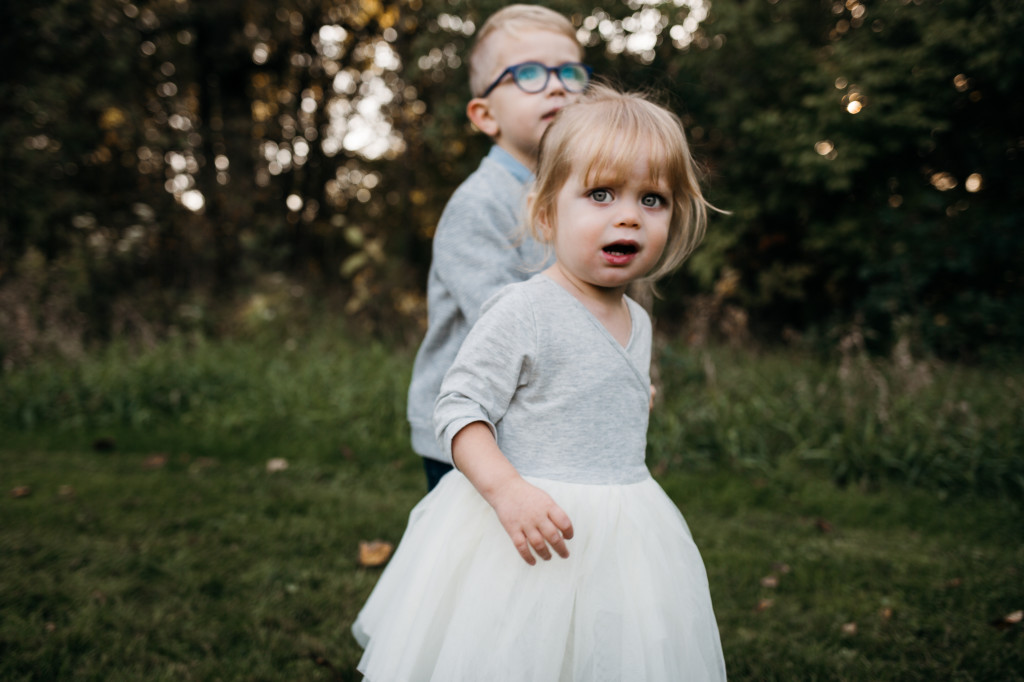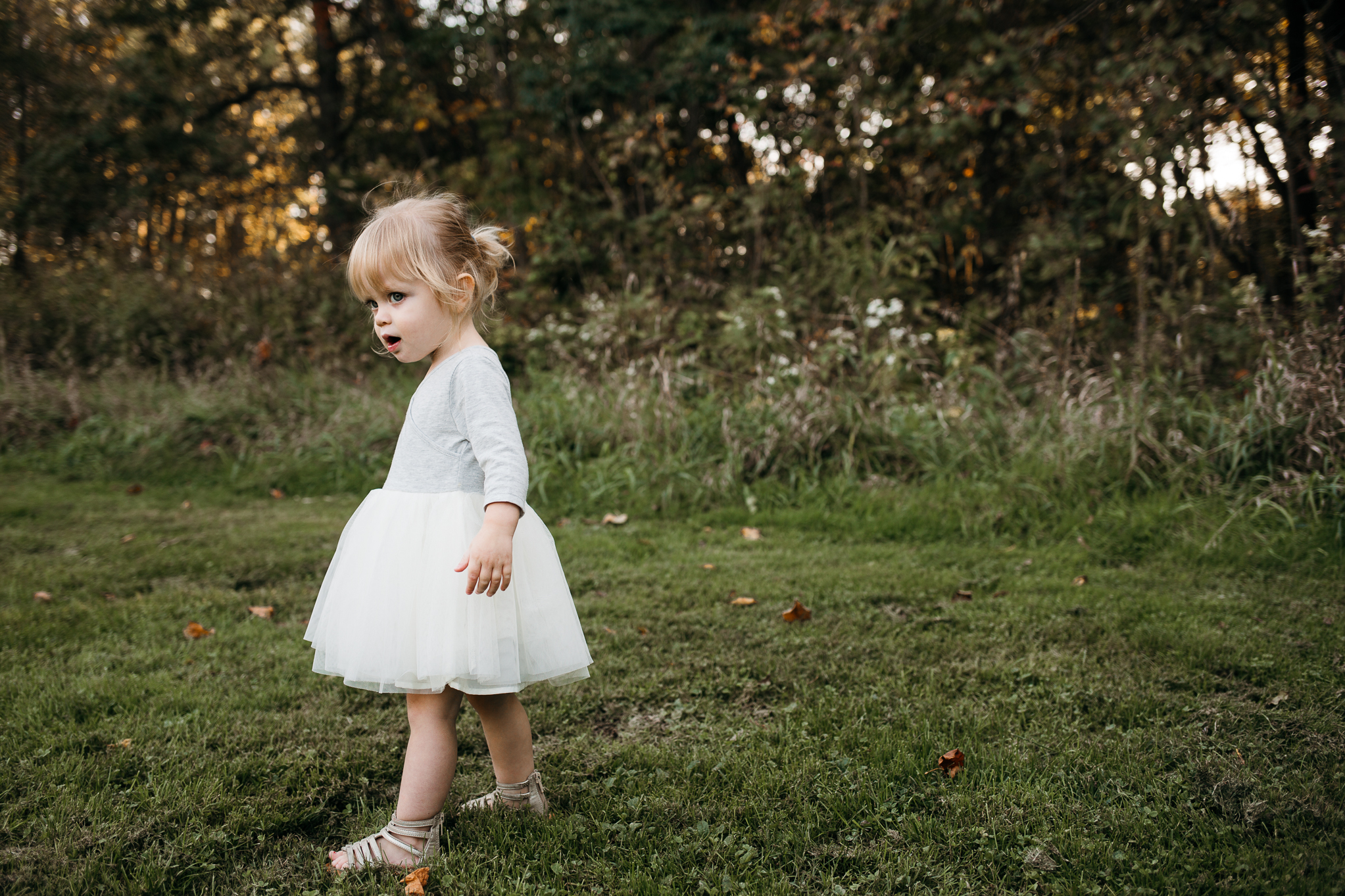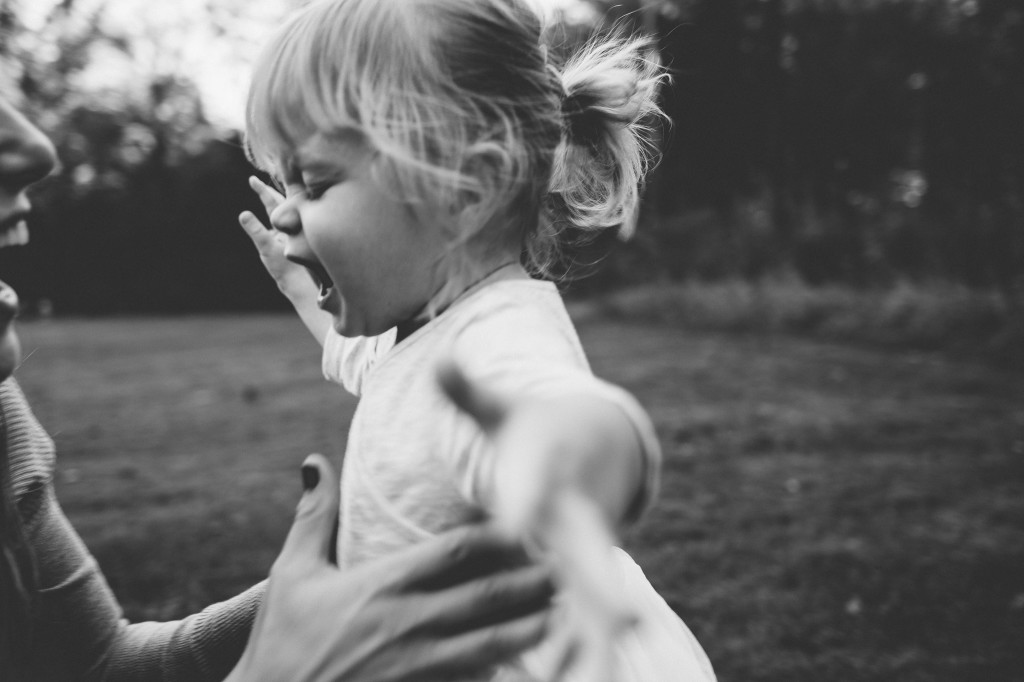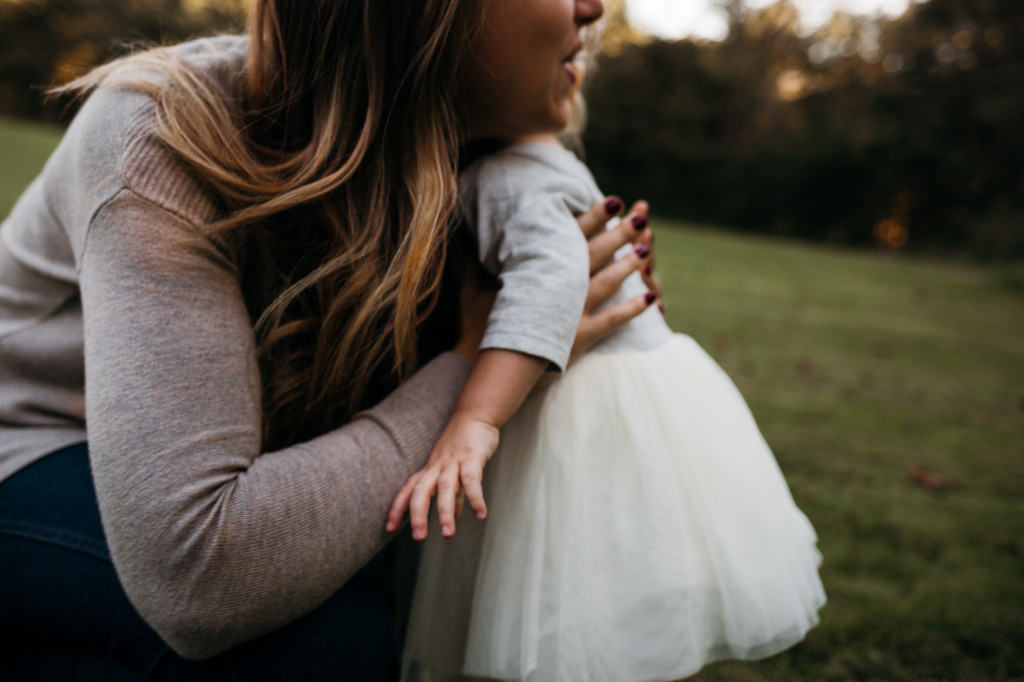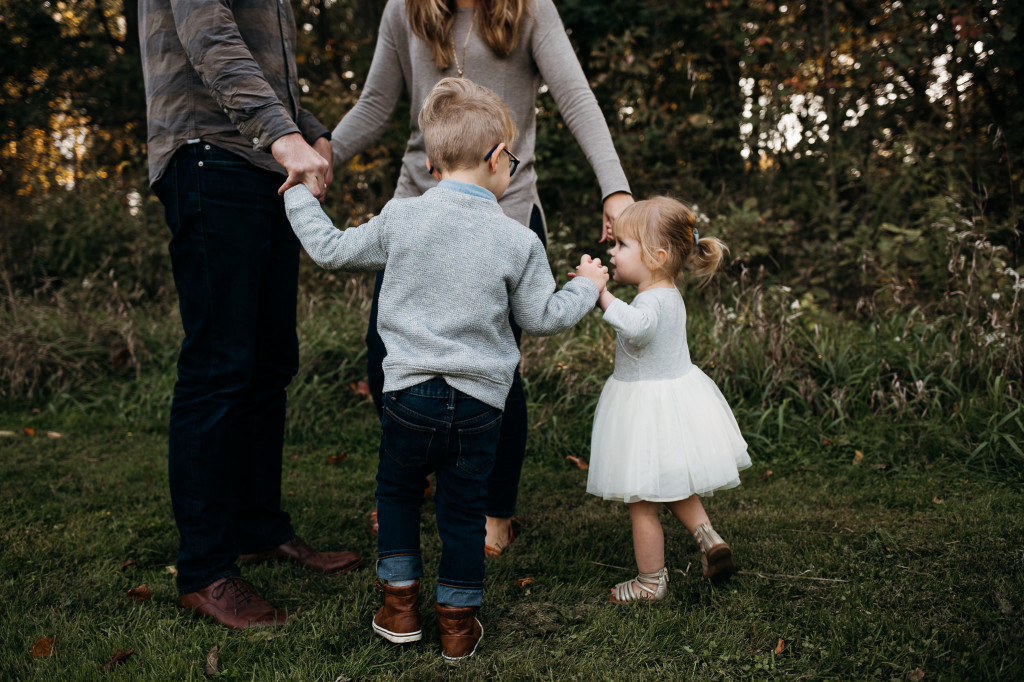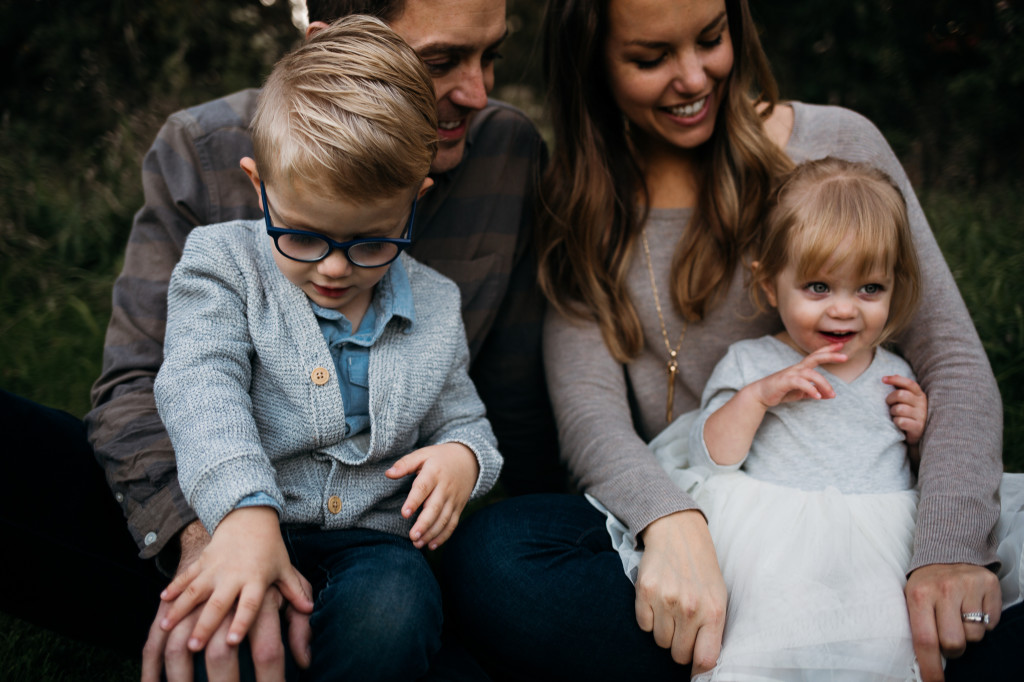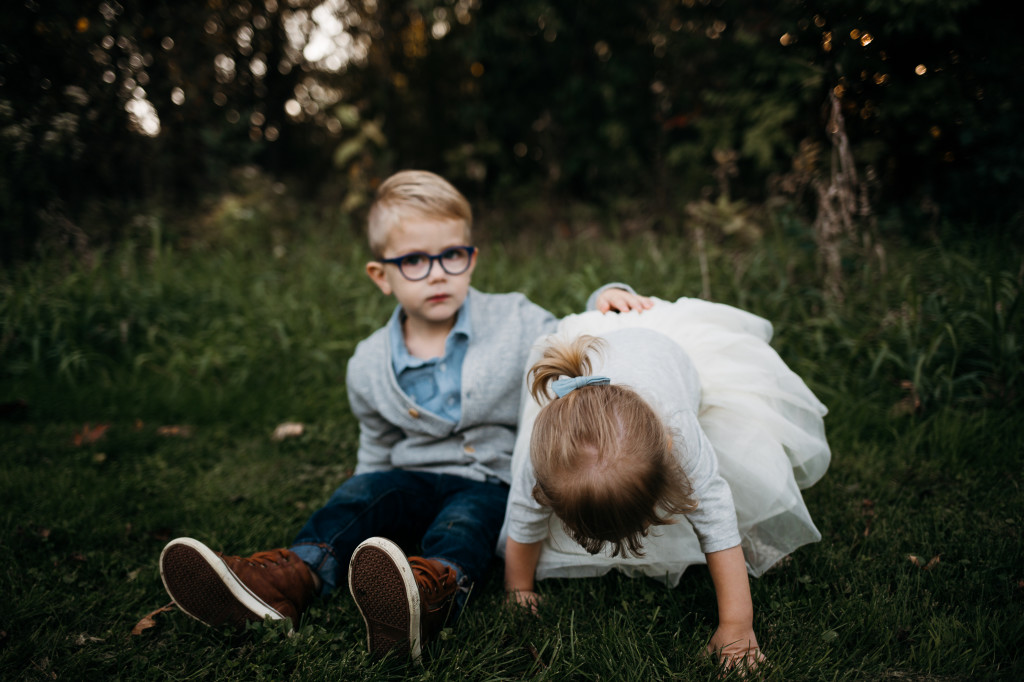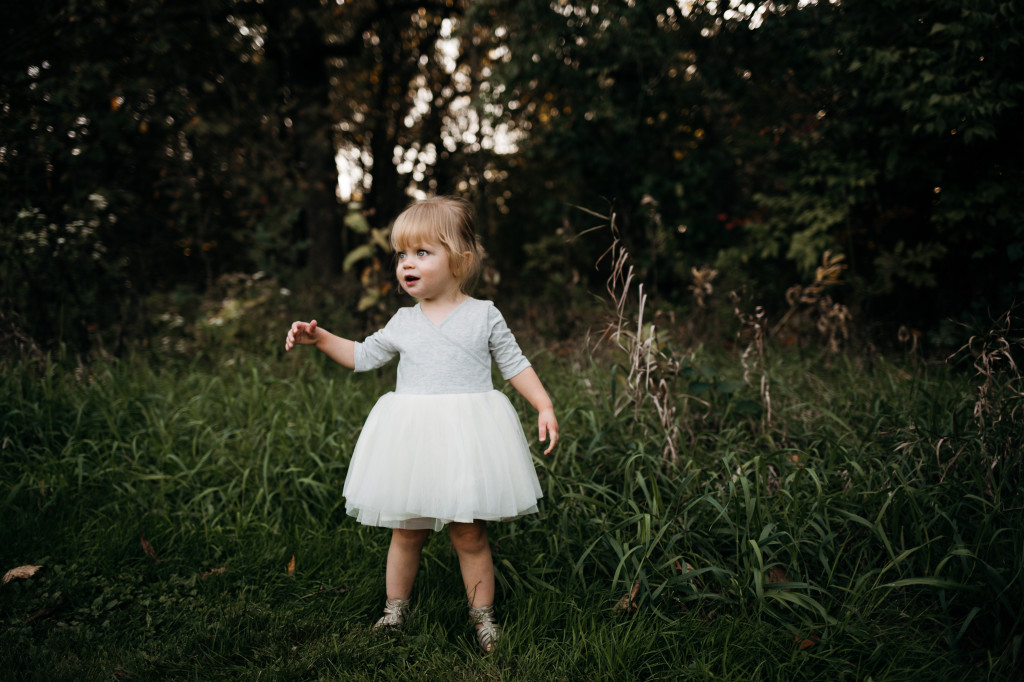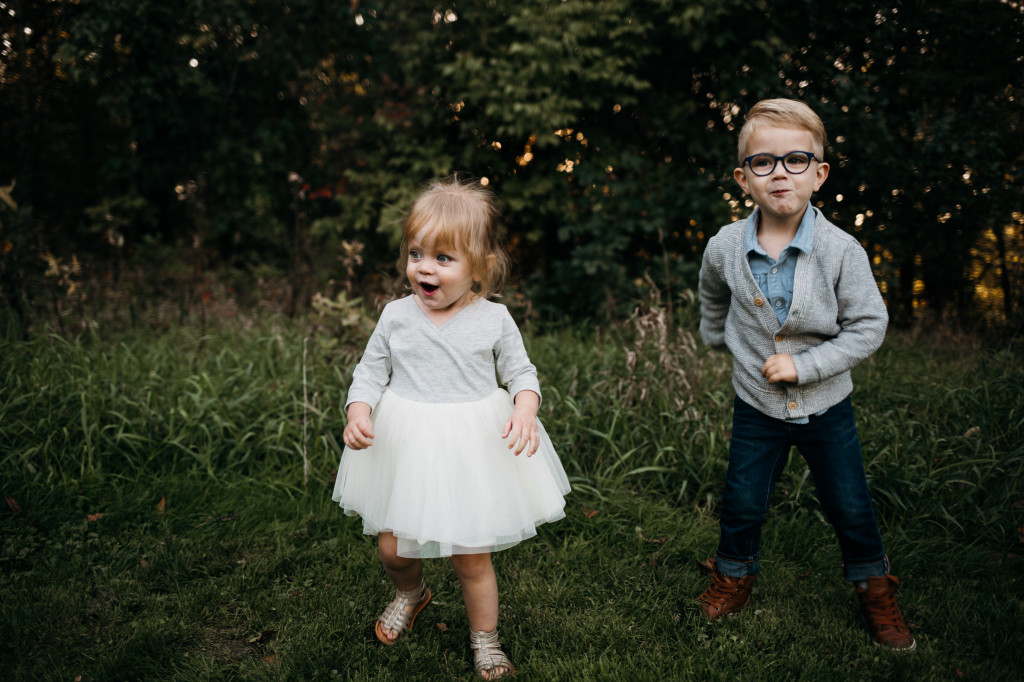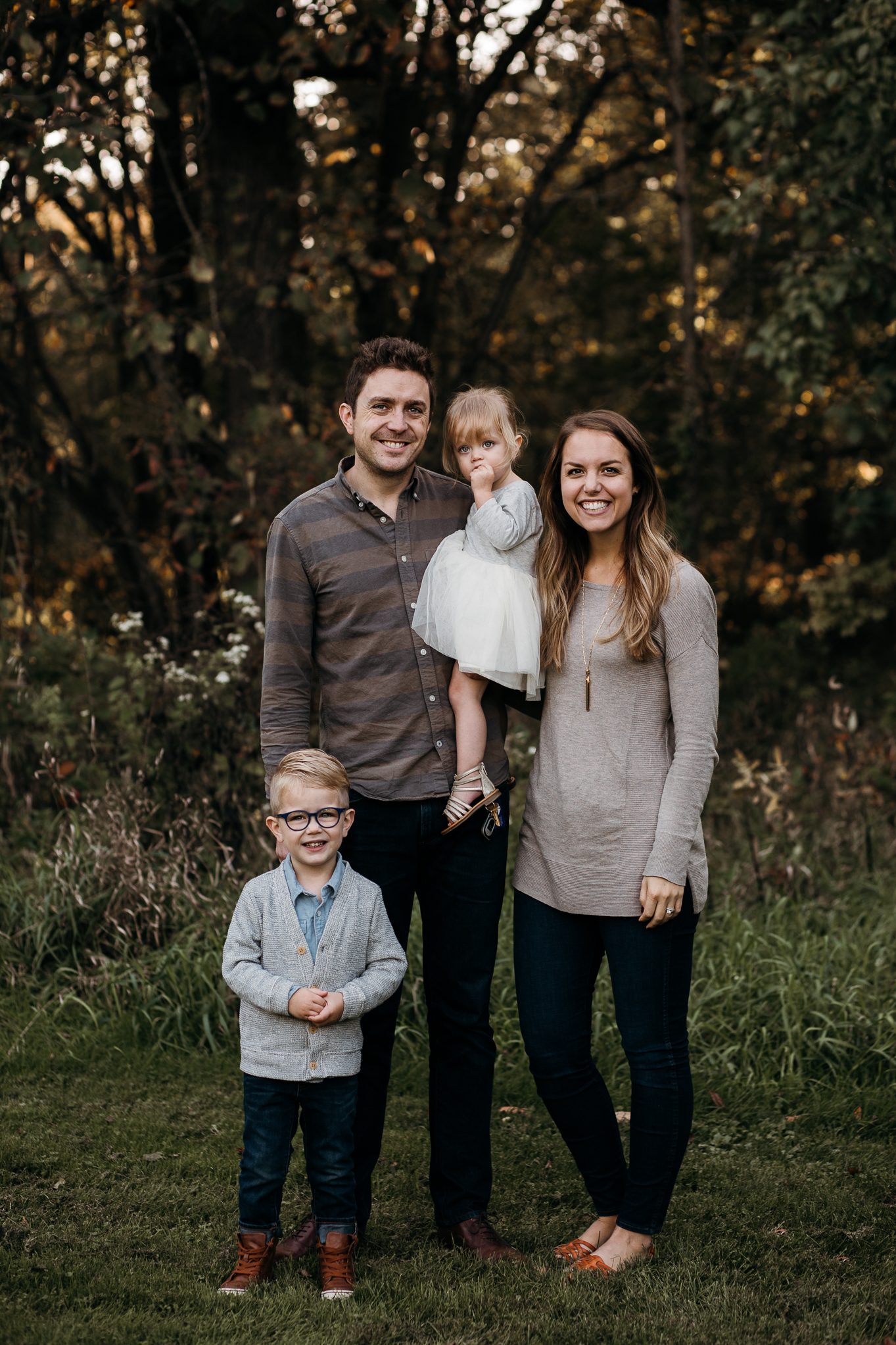 *FYI* Laura runs a fabulous blog (www.oaklandavenueblog.com) + is half of the duo @ Risen Motherhood. Check it out!